Blog Posts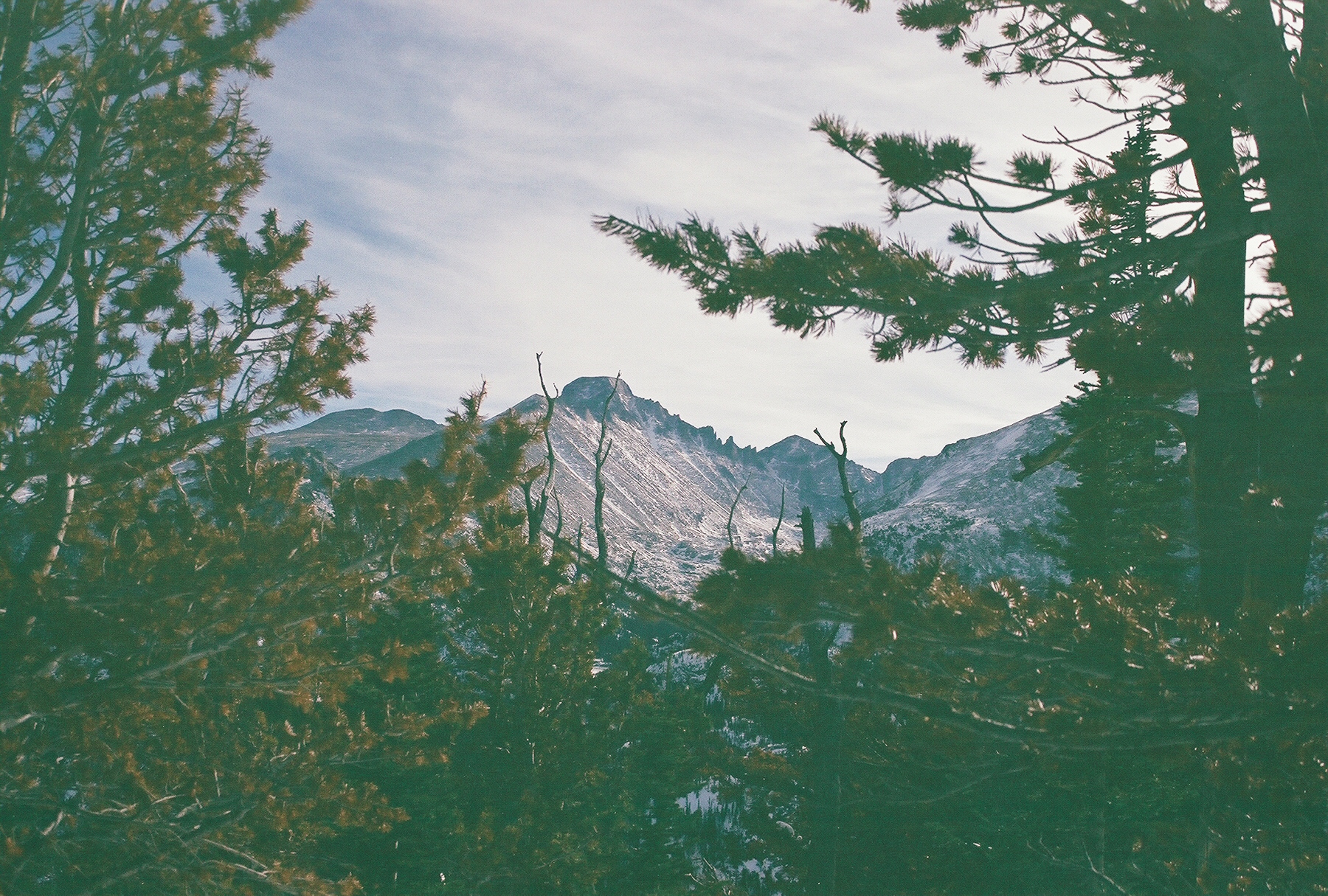 2-27-14
"When all the world is a hopeless jumble and the raindrops tumble all around…Heaven opens a magic lane…" -Arlen
It has been a much colder winter than most of us are used to! A gloomy outlook has effected many of us. Several people have reported the desire to move to a more temperate location.
Category : Blog Posts
If any of you are reading this and are confused by the difference in the site, I apologize. The web designer is trying to help me work out a few issues and implement some new content for us all.
Category : Blog Posts
As the days shorten and the crickets chirp, I gladly announce that I will be graduating from The Institute of Integrative Nutrition as a Health Coach on September 10, 2014.  While this chapter of my life is closing, many new chapters will be opening.
For years, I have been reading and studying about alternative
Category : Blog Posts