How to handle the cold!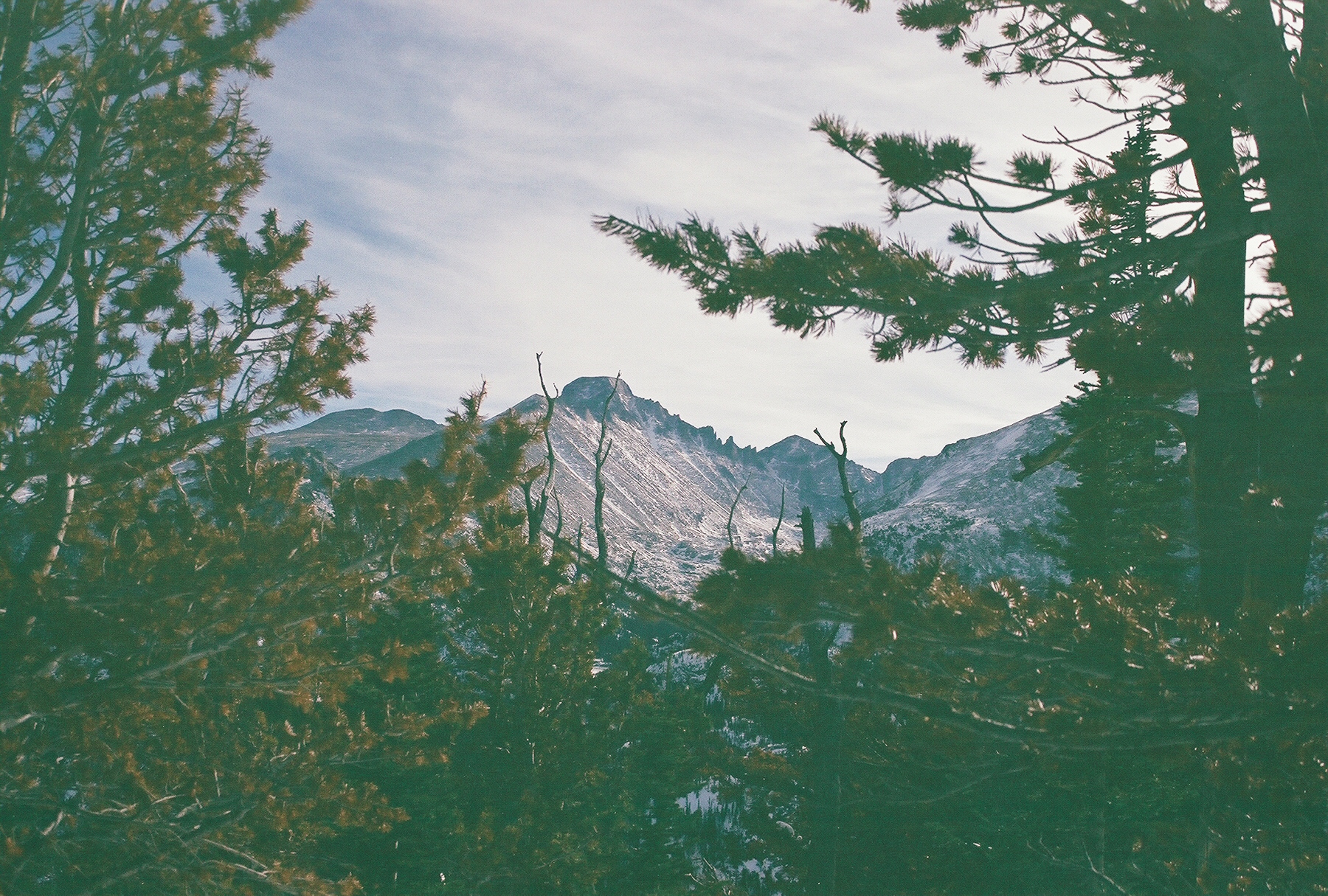 2-27-14
"When all the world is a hopeless jumble and the raindrops tumble all around…Heaven opens a magic lane…" -Arlen
It has been a much colder winter than most of us are used to! A gloomy outlook has effected many of us. Several people have reported the desire to move to a more temperate location. For most of us, that is not a realistic possibility.
I have found that consuming coconut oil nourishes my skin, preventing dryness and allows me to have extra energy, without adding pounds. Quality is important, when looking for any oil. I choose Extra Virgin, Organic, and Cold Pressed. This can be found at your local health food store, online vitamin shops and even Sam's Club. My favorite brand is Nutiva. This tag will save you $10 on your first order from iherb.com. http://www.iherb.com?rcode=HOL369
Hot baths can be very relaxing and soothing to our mind, body and soul. Moist heat is able to penetrate to a deeper layer than dry heat, such as heating pads, water bottles and the kind we use to heat our homes. I like to add two to four cups of Epsom salts and a few drops of lavender essential oil. The bath is a nice time to practice deep breathing, self massage and reflexology, affirmations and meditation. Be kind to your body, it houses your spirit and soul!
And last but definitely not least, Chocolate! The cacao bean is the flavorful and nutritional source for all chocolate products. It contains antioxidants, dietary fiber, magnesium, flavanols and polyhenols. Chololate has also been touted as a natural mood enhancer by increasing levels of serotonin. Keep in mind that sugar does the opposite, so you will want to choose a variety with the lowest sugar content and highest cacao content. My two favorite bars are XOXO Dark chocolate, sea salt and almonds (52% cacoa) and Endangered Species, Dark chocolate, sea salt and almonds (72%). You can also make your own using a raw, organic cacao powder (I use Navitas brand) and mixing with coconut oil or cacao butter and honey or stevia.
Hopefully these little tricks can help chase away the remainder of your winter blues. Spring is just around the corner! Indulge in your own self-care! You are worth it!
Category : Blog Posts Posted on October 3, 2014